RUGGEDMATRIX®

supply rugged wearable computer designs for military-type performance
This will link to your product categories. Deep learning is changing the way things are done in every industry. Go from the rudiments to a road map.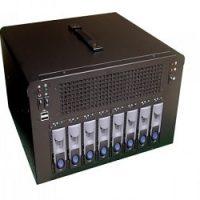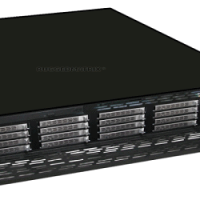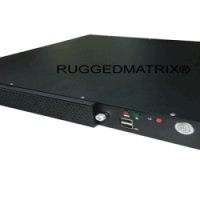 Established in 2000, Symmatrix Pte Ltd is a Leading Rugged Industrial Computing, High Performance Computing & Data Storage Solutions Provider. We have started with a vision that ensures our partners and clients achieve superiority in deploying the best-in-class products available in today's Information Technology.
Sign up with our newsletter to follow the latest trends in server technology